Karaoke Xstreamer Style
Xstreamer™ is more than a simple Karaoke machine, it is a powerful All-In-One Karaoke Platform that integrates Hardware and Virtually Unlimited Software choices with the power of Android Computing and Personal Device Connectivity. Two quality Microphones are included so you can sing Solo, Duet or in Groups, the choice is yours!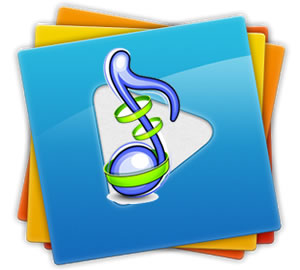 Pick Songs In Advance
Use your Mobile Phone or Tablet to pre-select a karaoke song of your choice and then play it when the current singer is done. This will add more fun to your Karaoke experience so you are not needlessly waiting for the next person to find and pick a song! You can even make a play list and have it ready to go when you are!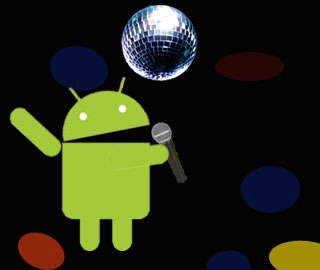 Karaoke Apps
Download Karaoke Apps free from Google Play or get them from the Apple Store to unlock even more entertainment options. There are apps to enhance voice, change tempo, mix, reverberate, add instruments and more literally hundreds of apps are available for your Karaoke enjoyment thru your portable device.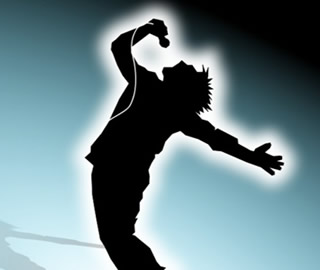 Ultimate Karaoke
Not just a state of the art Karaoke Machine it adds an almost limitless song list of Karaoke titles including song lyrics. Maybe you could be the next American Idol or get discoverd on the voice. Record your songs and share them with friends on YouTube or facebook, Xstreamer makes it easy. Try that with another Karaoke Machine
TOP OF PAGE
Free Training and Fitness Routines
Xstreamer™ delivers Streaming Internet Fitness and Training Routines right to your living room! Wether your are a Novice, a Fitness Guru or just need to shave a few pounds, there are plenty of free streaming fitness routines available with Xstreamer. Access thousands of YouTube video routines, favorites on Pinterest, music workout playlists or more structured fitness programs from channels like BodyRock, DoYogaWithMe, iTrain, Changing Shape, GiamTV, Train with Me Online, Runners World TV and so many more it is impossible to list them all!